Data Protection
Explorer Dome Privacy Statement:
This website does not use cookies or google analytics to process your data. If you wish to contact us through our Contact Form, Explorer Dome will hold the details you provide us with in a secure database and use it in order to communicate with you about this enquiry.
We uphold high ethical standards and we are committed to protecting your personal data. We are registered with the ICO and adhere to all dataprotection laws, regulations and guidelines.
We will never share your personal data, sell your data or use your data in ways in which you have not specifically consented.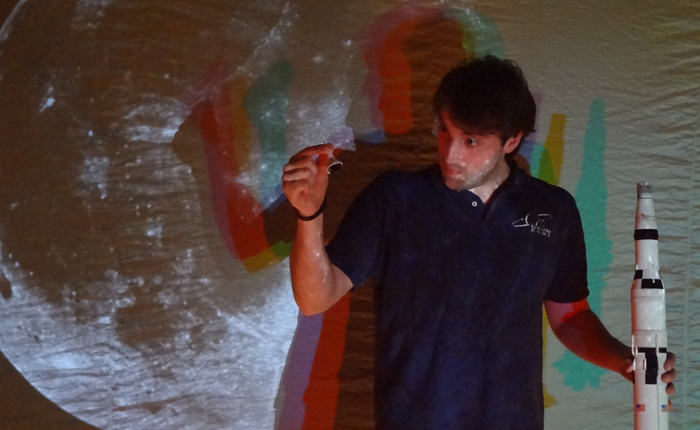 ---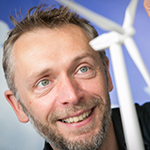 Ben Brown
Founding Director
---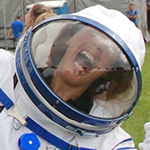 Shaaron Leverment
Founding Director
---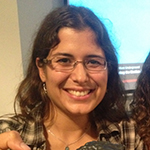 Matina Payton
Director
---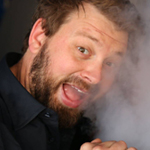 Josh Yates
Director
---
---
Back to top