Who We Are
Explorer Dome is Unique
Hands-On Science
We believe that the best way to learn is by doing – that's why all of our shows are fully interactive, making Explorer Dome shows 100% presenter-led, hands-on and unforgettable!
"I hear and I forget. I see and I remember. I do and I understand." (Confucius)
Lively, Knowledgable Presenters
Our brilliant presenters are at the heart of everything we do here at Explorer Dome. When you book a visit from us, you are signing up to receive the best quality science shows from presenters who are experienced, highly trained, passionate and rigourous about the science and, most importantly, fun!
Science for Everyone
Discover a huge range of topics that bring science to life for audiences of all ages, genders, backgrounds and abilities. Inclusive education is at the heart of what we do and we visit schools, colleges, adult education, teacher training, festivals and special events and, as we pitch the show for your group, no two shows are ever the same!
A Brief History
Explorer Dome has been around for over 20 years! From our humble beginnings in 1998, we have come a long way with four domes, chemistry presentations, workshops, a team of specialist presenters and a base in Bristol and now the Midlands.
Explorer Dome reaches over 70,000 children and adults every year. Each person coming to our shows has a ~45 minute, immersive experience where new ideas, scientific interests and identity can be explored. We cover hundreds of schools and events across the whole of England, Wales and beyond. Over the years we have visited thousands and places from the Highlands to the Channel Islands, met over 1 million children and enjoyed every moment!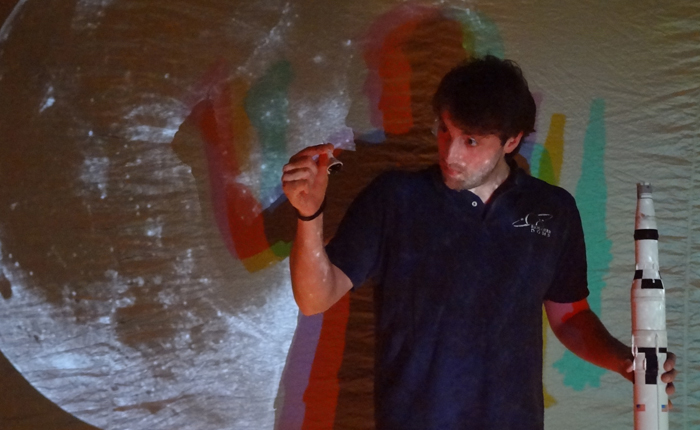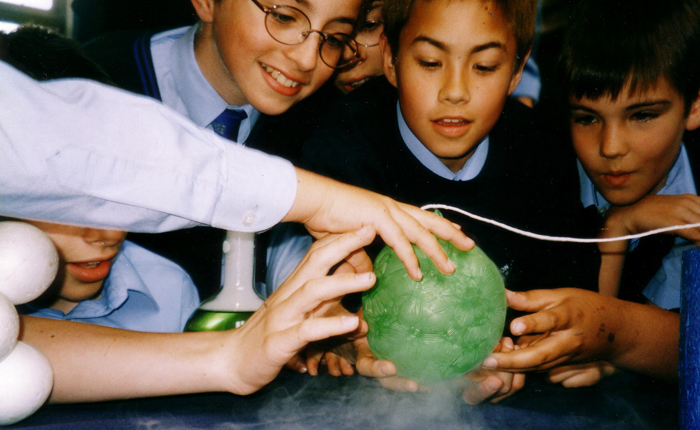 ---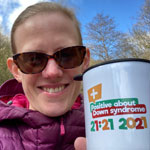 Caz Pennington
Director
---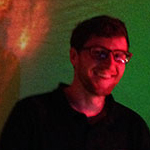 Charlie Harbot
Director
---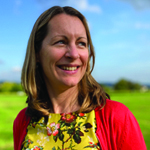 Laura Down
Director & Business Manager
---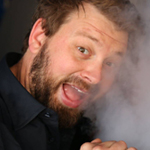 Josh Yates
Director
---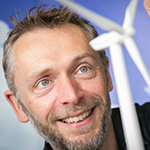 Ben Brown
Founding Director
---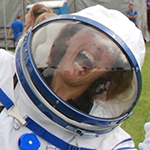 Shaaron Leverment
Founding Director
---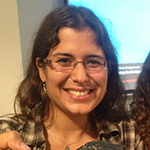 Matina Payton
Director
---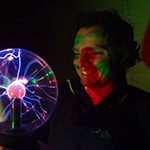 Alex Butler
Explorer Dome South East
---
---
Your engagement, professionalism and interaction with the children was amazing - we will definitely be booking again next year.

St Pius X Catholic Primary, Bristol
The presenters adapted the show to suit the age groups & fully engaged the children, creating an atmosphere of wonder for all the pupils.

Trinity St Stephens Primary School, Windsor
The visit was and is incredibly successful ...to the point where some students still say it was the best day they ever had at school!

American Academy, Larnaca, Cyprus
Back to top