Bespoke Events
Teacher Training and Inset Days
Explorer Dome's senior presenters have been working with students of all ages and abilities for 20 years. We are always happy to share our scientific knowledge, experiences and understanding of the value of hands-on science education, higher order scientific thinking, skills and career opportunities for Inset days or teacher training.
The Art of Hands-On, Inclusive Science Teaching!
Teachers always love coming into the dome! Join us for a morning master class in Space, Light and all things physics to get to grips with some of the amazing science and promote the scientific way of thinking to support the scientists of the future feeling that Science is exciting, fun, relevant and aspriational! This session is all about asking questions, gathering ideas, resources and inspiration for how a Space topic can be used to create inpsiration for your students across many areas of the curriculum.
Depending on your time, we'd love to bring a collection of hands-on demonstrations that can be re-created in the classroom. Alonsgide a briefing on the principles behind the demos, this is a chance to practice running some simple, short experiments that can bring science alive in the classroom!
And finally, science education is for all and Explorer Dome is committed to training our presenters to a high standard, both in skills of science communication and in awareness of unconscious bias and inclusion. Based on the latest evidence and informally over coffee and hobnobs, let us support your staff to share what they know about best practice, methods and anecdotes that help promote engagement with all in the classroom. This is a chance to discuss the current thinking in terms of simple top tips for reducing unconscious bias and how and why we need to keep our science teaching as inclusive as possible.
Recent Visits Include
University of Bath PGCE teacher training
Bath Spa University PGCE teacher training
UWE PGCE and Primary Science teacher training
UWE Science Communication Unit, Hands-On Science teaching module
Inset and After School CPD sessions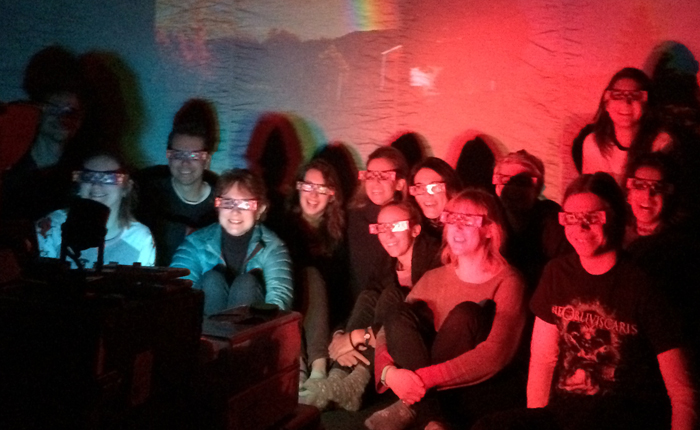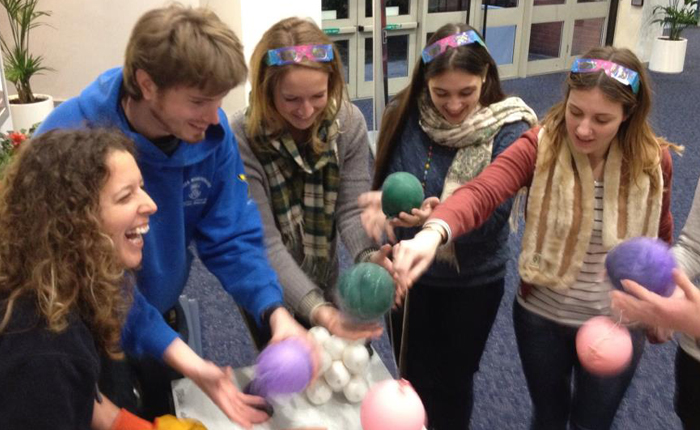 ---
I really hope we can do this again and include more staff. Perhaps we can look towards providing GCSE astronomy for the students and their parents!

Secondary School, Cotswolds
It has always worked well and is marked very high on the positive feedback.

UWE, Science Communication Unit
What an amazing day, full of so much interesting information and feeling very valued as a professional, which always goes down well!

Primary School, North Somerset
Back to top