Who We Are
Safeguarding Information
The Disclosure and Barring Service (DBS)
We understand the pressures that schools are under in terms of safeguarding and all of our presenters undergo enhanced DBS checks. Most can be checked online, so we can provide you with relevant numbers in advance, and presenters will always aim to bring a paper copy of thier DBS to show on arrival if required.
Our Code of Conduct
Our excellent presenters all abide by our data protection and child protection policies and procedures alongside our Code of Conduct which outlines the principles that apply to all Explorer Dome directors, presenters or occassional volunteer staff. These are the professional standards we expect in order to uphold our company values and ethics and to protect vulnerable individuals and groups. Our Code of Conduct is at the heart of everything we do here at Explorer Dome.
Risk Assessments
Although we use exciting planetarium equipment, dry ice and liquid nitrogen, please don't worry about a risk for your audience! Our presenters are experienced and trained to handle all equipment and substances. Feel free to download our general Risk Assessment for Dome visits for your files. For chemistry or rocket science visits, or for additional risk assessments relevant for specific show topics, please ask at the time of booking.
Data Protection Privacy Statement:
Explorer Dome upholds high ethical standards and we are committed to protecting your personal data. View our Privacy Statement to find out how we use data you provide us with.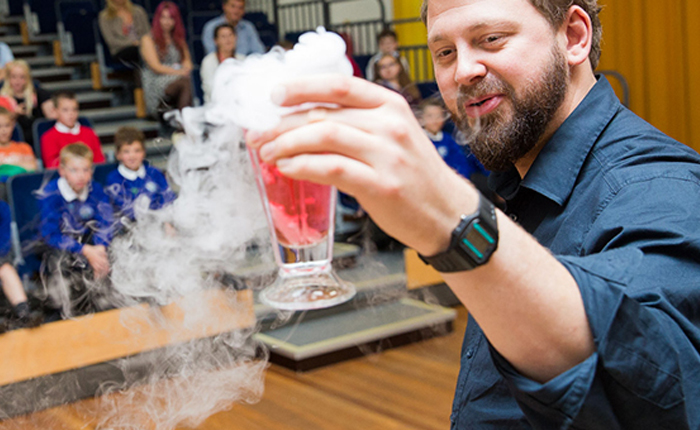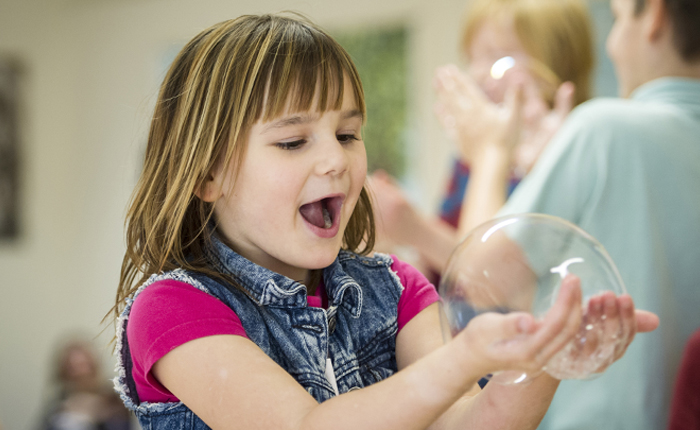 ---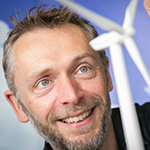 Ben Brown
Founding Partner
---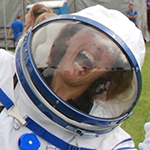 Shaaron Leverment
Founding Partner
---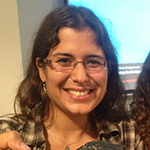 Matina Payton
Partner
---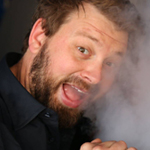 Josh Yates
Partner
---
---
Back to top