Data Protection
Explorer Dome Privacy Policy:
This policy describes how Explorer Dome processes and protects your personal information. Explorer Dome is the Data Controller and we may process your personal information if you get in touch with us through our website or have a visit from Explorer Dome. We may also process your data through professional relationships if you work within the wider ecosystem of informal and formal STEM education, STEM communication or public engagement professional, or if you work or volunteer with Explorer Dome. Explorer Dome needs to process data to communicate with you and provide services as a hands-on Science outreach company.
We uphold high ethical standards and we are committed to protecting your personal data. We are registered with the ICO and adhere to all dataprotection laws, regulations and guidelines.
We will never share , sell or rent your personal data and will only ever disclose your data if we are required to do so by law. Other than processes required by the core function of our networking membership charity, we will only ever use your data for specific purposes with your consent.
What information do we hold about you?
Personal data is any data that identifies you as an individual. This personal information may include your name, email address, postal address of your place of work, telephone number, mobile number, affiliated organisations and job title. The amount of information will vary depending on the way in which Explorer Dome is interacting with you.
If you contact a member of the Explorer Dome team over the phone, by email or through our webform, and your reason for connecting with us relates to a possible ongoing relationship with ASDC or our members, we will hold the personal data you provide us with (for example name, job title, email contact and affiliated organisation) on a secure database. We hold this data under legitimate interest and use this information to contact you to discuss your enquiry and provide you with the information, opportunities, news or resources that support you and your organisation.
The way in which your information is processed depends on the method and purpose of your contact with ASDC. Please navigate the left-hand menu to explore what information is held by ASDC and how it is processed.
Keeping your information safe and up-to-date
Your data is held on a secure database. We will not share your information with a third party or transfer information to a country or territory outside the EEA (European Economic Area) unless that country or territory ensures an adequate level of protection for the rights, and freedoms of data subjects in relation to the processing of personal data. In the unlikely event that personal data needs to be transferred outside the EEA, your personal information will be anonymised.
We are committed to making sure we have the most current information for you. We will take all reasonable steps to ensure that your personal data is accurate and up-to-date, and our membership data is reviewed annually. However, if it is the case that our records are out-of-date, please do let us know of your new circumstances and we will change your details on our system. Please contact us on information@explorerdome.co.uk
Your rights
You always have the right to:
Access to a copy of the information we hold about you on our database.
Object to us processing your data if it is causing damage or distress.
Prevent us from marketing our events, newsletter or projects to you.
Object to any decisions that are made through automatic means.
Rectify inaccurate personal information, block, erase or destroy all your personal information
Claim compensation for any damages caused by a breach in Data protection regulation by Explorer Dome.
We are very happy to stay connected, so please get in touch with us. For any data protection queries such as changing or updating the information we hold about you, please directly contact the current data protection officer Shaaron Leverment, we are always happy to help.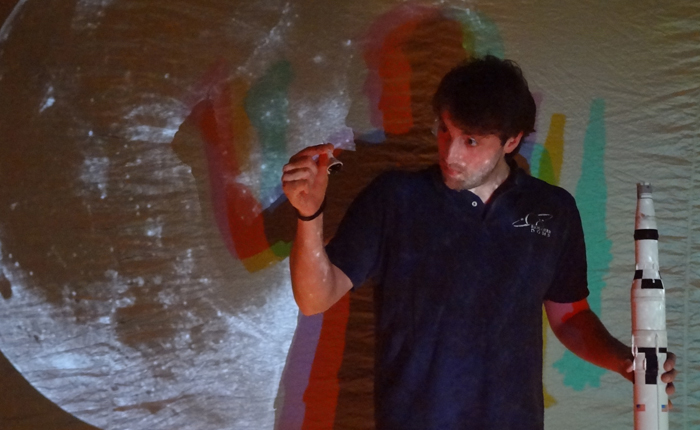 ---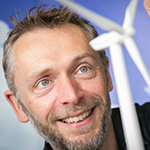 Ben Brown
Founding Director
---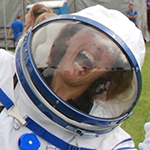 Shaaron Leverment
Founding Director
---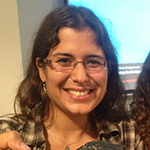 Matina Payton
Director
---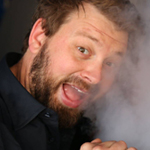 Josh Yates
Director
---
---
Back to top