Sky and Dome Reflections in Lockdown, by Jess Woodward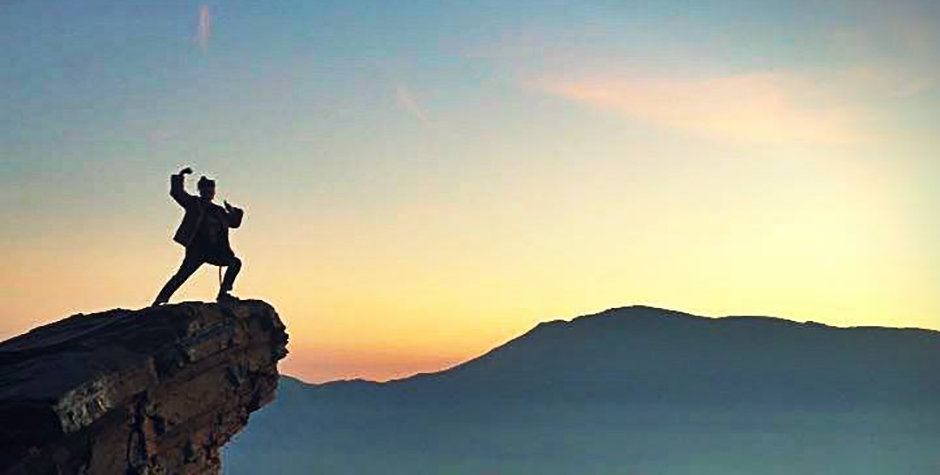 As one of the Explorer Dome's newest Presenters I have been blown away by the sheer passion and enjoyment that working in this star-studded environment can bring. The early mornings and sometimes long days get swept under the cloak of the night's sky as education becomes entangled in stories both of our own and the Ancient Greek's - when doing the space show any way!
Over the first couple of months of working, I learnt more about the sky and the stars than I ever was told in KS3 Dual Science, and I wonder if I would have grown up with more of a desire for knowledge about the Galaxies if I had been lucky enough to experience the Explorer Dome as a child. The answer certainly is, of course I would have done! Watching faces light up with a newfound understanding of their existence, and indeed the Space in which they were born into, is something that you cannot deny brings happiness.
My own personal journey to the rocket seat came, not through a background specialising in the Sciences, alike many of the other presenters whom I am lucky to work beside and soak up their ever-expansive knowledge; but through a belief in the importance of child-led learning. With 10 years plus experience working with all levels, ages and backgrounds in alternative educational environments I have seen first-hand the advantages that child-centric fruits can blossom. What's more, it's crucial to realise that all kids are different and thus learn in diverse ways; for some, the classroom will never be somewhere they feel secure and so curating a new environment in which to hone lessons is crucial. The Explorer Dome creates a 4D experience for the kids - not only do they see things visually from a new perspective, they also may hear the sound of a Supernova (Stellar Explosion), or they might even get a whiff of some stinking Sulphur.
On top of leading forest school groups, play groups and youth groups, one of my most memorable experiences in education came whilst working as a free-school teacher or an 'un-teacher' in a democratic free school in Southern Spain. I joined this project in the early days and helped to build, establish and run a colourful venture, named Kids Space, nestled in a commune which was established in the 1960s in the Alpujarran mountains. The diversity of the youngsters was extreme; for some there was no common language, and so the focus had to be upon the noted behaviours and seen interests, rather than a set curriculum. I know that if I had been carrying the knowledge now taught to me from the Explorer Dome, there would have been even more stars in their eyes!
I can't wait until this historical 'lockdown' ends so that we can go back to jetting off in the Star vans to a school around the country every day. There really is nothing more rewarding than the look of wonder and excitement that blowing minds in the dome can bring. To add to this, personally I believe there's no better way to teach and inspire than through inspirational experts in their subjects and out-of-classroom activities! What fun! Let's hope that we're back to work quicker than you can say 'lift off'!
PS. Big ups to everyone who's been having a go at home-schooling during this strange time - your children will always remember the subjects that you're most passionate about and that time that they didn't have to go to school but could sit in their pyjamas chatting to you about Infinity and beyond!