A new projector for 2017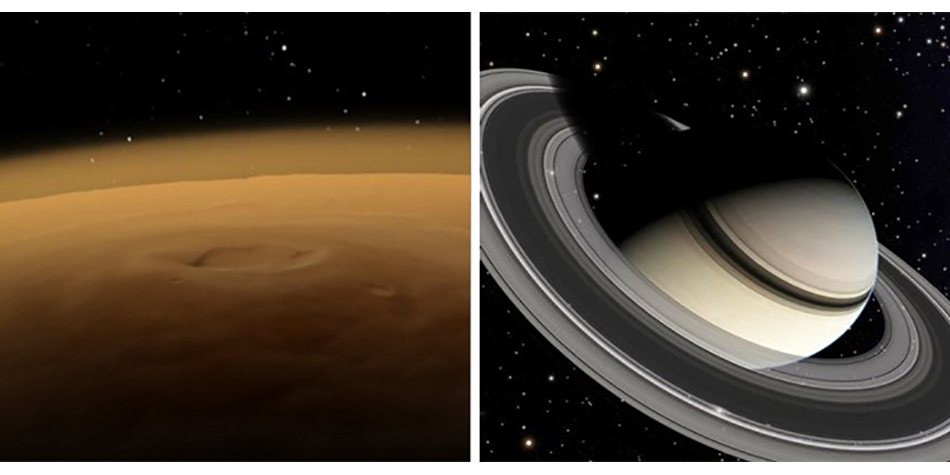 We will always have hands-on, 100% live, presenter-led shows inside Explorer Dome - no films! But as other domes turned to animated, full digital projection for the night sky, we always maintained that the night sky from our star-projectors could not be beaten for a realistic, dark, magical night sky... and so we waited years until the digital technology caught up to our expectations.
Explorer Dome is the first UK planetarium to be using the new Digitar Lite planetarium projector system. From the same company that provides the mind-blowing 3D experience of the large We The Curious planetarium, a smaller, extremely portable, affordable fisheye projector is available from Summer 2017.
We can fly you wherever you want to go - explore the Earth, fly through-out the solar system, into the Galaxy and far, far beyond. The software means we can now do everything the large planetarium domes can do, and we are delighted with the resolution, dark sky and stunning library of realistic graphics.
There is a range of projectors suitable for domes from 5 to 15 metres in diameter. So, if you are thinking about setting up and starting out, if you need to upgrade or update and if your passion and priority is in space science education packed full of awe and wonder, please get in touch! and one of the partners would be very happy to show you what this equipment can do. We are proud to be representing what we feel is the best planetarium technology for smaller domes in the world!